Northern casuality with seasonal trends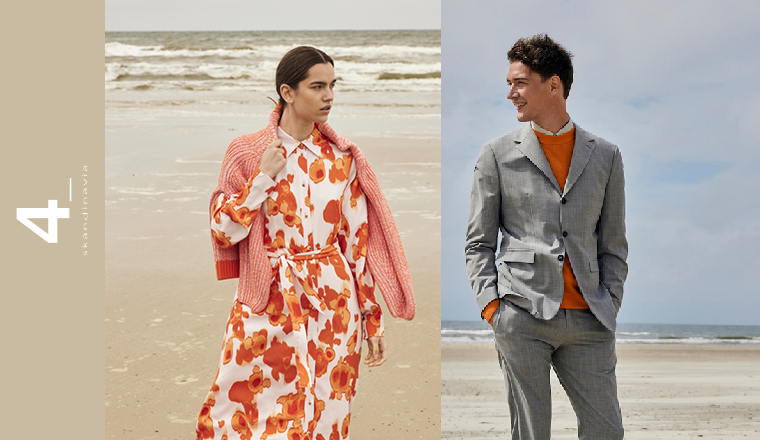 Brighten up your grey weekdays and complete your sets with the latest pieces from the spring collection at 4_skandinavia MOM Park! The chic new arrivals are constantly coming in: don't miss them!
4_skandinavia always has exciting seasonal offers for you. Have you already explored their latest collections at MOM Park? Both their men's and women's outfits are stunning. Gentlemen will find new slim or loose fit shirts, and colours are finally back too: for example, a red cotton sweater with blue chino trousers and a black high-neck jacket for a casual elegance.
The ladies will also be delighted: balloon jackets, v-neck blouses and colourful skirts with a tailored fit are among the broad options. Choose from pieces by Jack & Jones, Selected Homme, Selected Femme and Vero, available only at 4_skandinavia - browse them in MOM Park!
Get to know everything that happens at MOM Park!