Delicious, meat-free flavours at MOM Park Zing!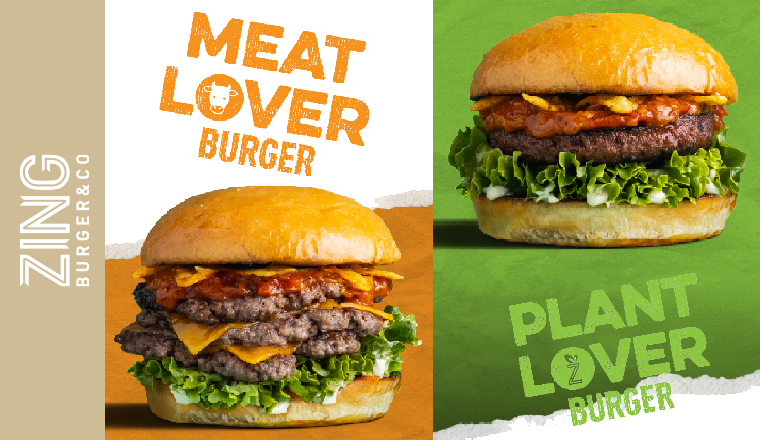 If you are looking for a real plant-based dining experience, visit MOM Park Zing Burger where they have created the perfect Plant patty, which is finally a no-compromise alternative for vegetarians and those who want to reduce their meat consumption.
From 1 March, guests can request the plant patty not only with their seasonal burgers, but with all their hamburger delicacies! Mushrooms, salt, onions, soya and peas make the perfect plant-based alternative: it is also made to ensure that everyone can find a snack that suits them and is healthier.
If you are keeping the fasting period but don't want to miss out on culinary adventures, Zing Plant scones are a great choice for Easter. And of course, meat lovers don't have to give up their usual fare: the Meat Lover Burger is still available at Zing! Try them both at their restaurant in MOM Park!
Get to know everything that happens at MOM Park!