Practical sportswear for lovers of active life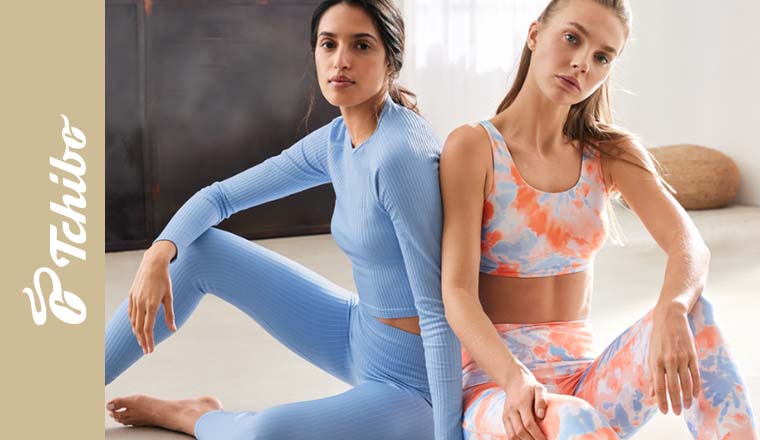 Appropriate clothing is essential for an active lifestyle. Whether it's a refreshing workout, a quick shopping or a light coffee with girlfriends, Tchibo sportswear makes relaxation and active movement more comfortable. Discover the new collection at MOM Park!
Countless great and useful programs fit into one day: a morning workout to get the day off to a good start; a quick grocery shopping or a pleasant shopping spree; household chores, cleaning, walking with your pet; baking and cooking, then a relaxing afternoon coffee with girlfriends.
On such fast-paced days, it's really good to put on a comfortable set - whether it's relaxation or active movement, the new sportswear collection found at Tchibo will definitely keep up with you!
Visit the store in MOM Park and take a look at this year's sets! Choose between tight-fitting leggings, comfortable tops and loose pants, and add colour to your everyday life with the Tchibo collection!
Get to know everything that happens at MOM Park!