Innovative autumn pieces at Karl Lagerfeld!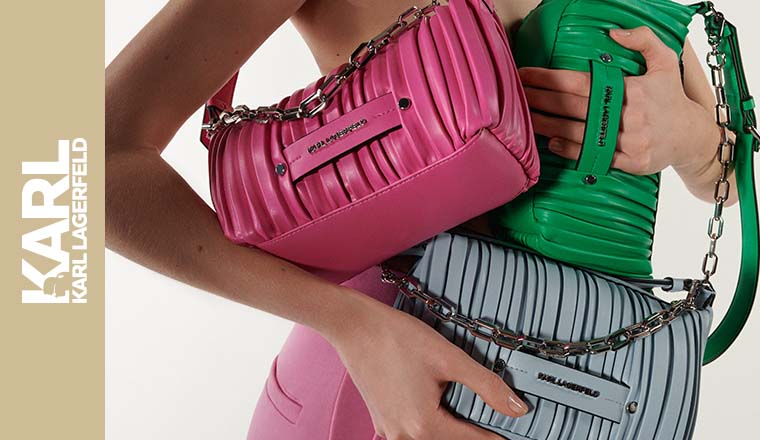 The 2022 Fall collection was not only created along the lines of the spirit of design: the forming processes took the future and all its aspects into account. The end result is a really stylish, yet light high-fashion collection, which is now also available in MOM Park!
Everyone must respond to the challenges and problems of the 21st century in the best way they can. When creating Karl Lagerfeld's 2022 Fall collection, the fashion designers kept the future in mind. The pieces made in the spirit of positivity, inclusion and innovation also took a big step towards sustainability by using environmentally conscious materials.
The clear trend of the season culminates in the reimagined logo and the vibrant harmony of colors, which have been combined with extreme care with a contemporary classic and elegant style - reimagining timeless pieces such as jeans, a staple of Karl Lagerfeld's 2022 Pre-Fall collection.
Discover the unique and stylish solutions of Karl Lagerfeld sets in MOM Park!
Get to know everything that happens at MOM Park!