Prepare for success!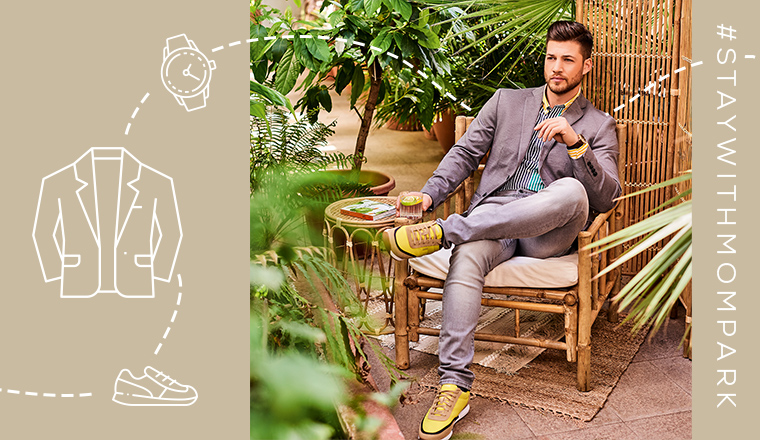 A business meeting is much more than just a simple discussion: it inspires and encourages further work together. The look, the impressions, the location also play a huge role in this. I wonder how to prepare for it? Read our tips!
Whatever your business meeting's topic, the selection of the location is essential to success. The right space makes all the difference. Most negotiations take place in an office, but even a restaurant environment is much better suited for strategic discussions and group sessions. The best time for this is an off-peak period: at MOM Park restaurants, with a brunch or a strong afternoon coffee, you will not miss out on good ideas!
First impressions are everything, so much so that people will base their entire first impression of you in the first three seconds they meet you. That will most likely come from how you look, but more importantly what you are wearing. Dressing powerful will make you feel that way, and in turn, command the attention of everyone in the room. It shows self-confidence and courage when you combine elegance and more bold elements. Find classic yet fresh pieces at 4_scandinavia, Gant Man and Griff, and complete your look with style-breaking and exciting accessories from Silver Island and Office Shoes!
Your appearance is not just about the looks: neat skin, hair, and discreet scent is equally important. Go to the stores of dm, Müller, Douglas, Yves Rocher or Le Parfum, where experts will help you choose the right cream, hair mask or perfume! Even before the meeting, you might want to sit down at the Barber Shop for a quick shave or hair fix to get the perfect look. Have a successful meeting!
Get to know everything that happens at MOM Park!