Reserved brings you the summer!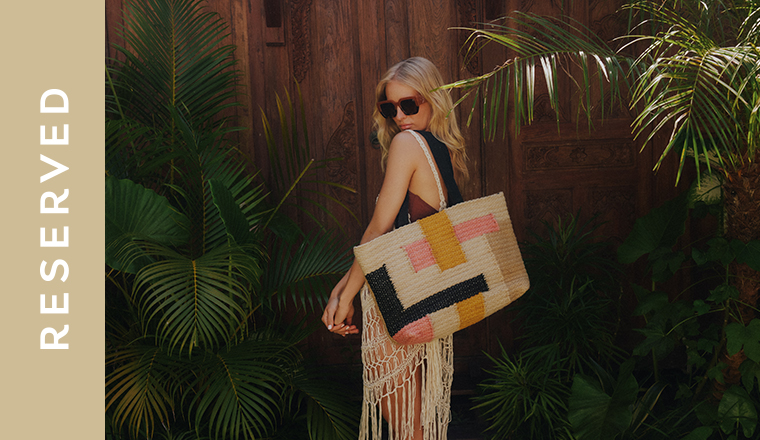 As summer approaches, Reserved invites you on an inspiring journey to Bali, the location for the Summer Mood On! collection shoot. Inspired by the saturated colours of the sea, the plants of the tropical environment and the meticulousness of the local architecture, among other things - immerse yourself in the details of the new pieces!
Stylish swimsuits, lightweight beach crochet pieces and matching hats, bags and footwear.
The collection combines romantic styling with ruffles, tie-straps and macramé in natural colours. With an abundant choice of shapes and sizes, you can easily find a special piece to suit you from head to toe!
With Reserved MOM Park's unadulterated summer pieces, you will be sure to have something to fill your suitcase with for your upcoming trip!
Get to know everything that happens at MOM Park!