RESTART THE SPORTS AND WELLNESS SEASON WITH US!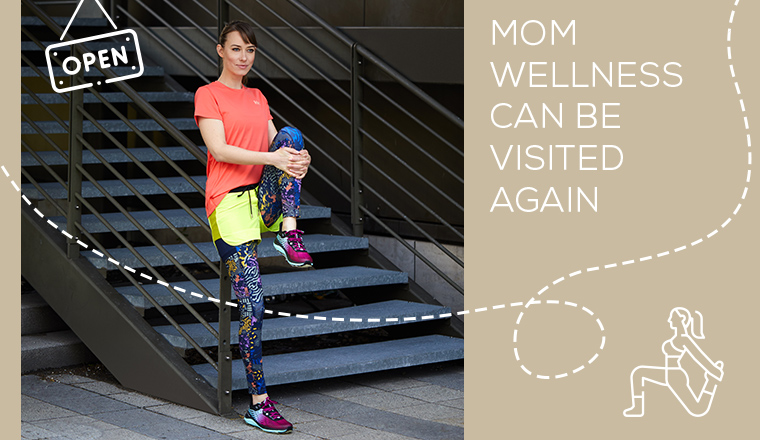 Get back to your usual sporty lifestyle with us: you can visit MOM Wellness again, where you can join your favorite workout classes, relax with a massage and enjoy the services of our sports center!
Exercise is an essential part of a healthy lifestyle, whether it is yoga, swimming or gym classes. Due to the epidemic situation, we had to cancel indoor training for a long time, so outdoor activities, running, cycling and hiking came to the fore. From now on you can complete your outdoor activities with indoor sports again - according to the rules, we are waiting for you again in MOM Wellness with quality services and nice atmosphere! Return to your personal trainer or join group workouts, yoga classes, senior and safe pregnancy workouts! Relax with a pleasant massage or sauna, and after a workout, recharge yourself at the fit bar or take a nice walk to MOM Park for a healthy refreshment.
It is time to reintegrate movement into your everyday life! We are waiting for you in MOM Wellness, following the health rules in accordance with the current regulation!
Get to know everything that happens at MOM Park!