Stylish autumn accessories now with 20-50% discount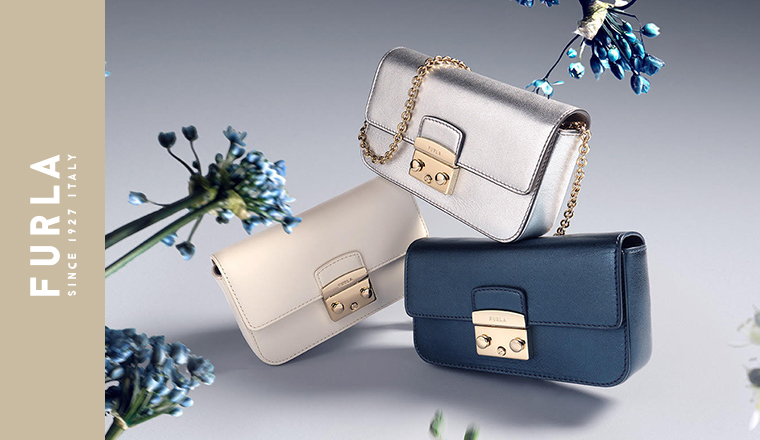 In the run-up to the autumn/winter season, discover Furla's offer to get the latest wallets with up to 20% discount and get the last pieces at half price during the MOM Park Shopping Days. Meet us between 14 and 17 September!
With the arrival of the autumn months, every fashion lover's heart beats for new accessories. And what better place to shop for stylish accessories than Furla on the ground floor of MOM Park?
Whether it is a stylish handbag, a trendy scarf, or a sophisticated pair of leather shoes, Furla has everything you need to shine through the chilly seasons. Plus, you can get the latest collection pieces now with a 20% discount!
But that's not all! You can also browse the last of the summer collection at 50% off, and the store's style advisors will be waiting with lots of special offers, including Irina Shayk's favourites, during the MOM Park Shopping Days. Update your autumn wardrobe with Furla!

Get to know everything that happens at MOM Park!