Fragrance advice led by Zsolt Zólyomi in Falconeri's shop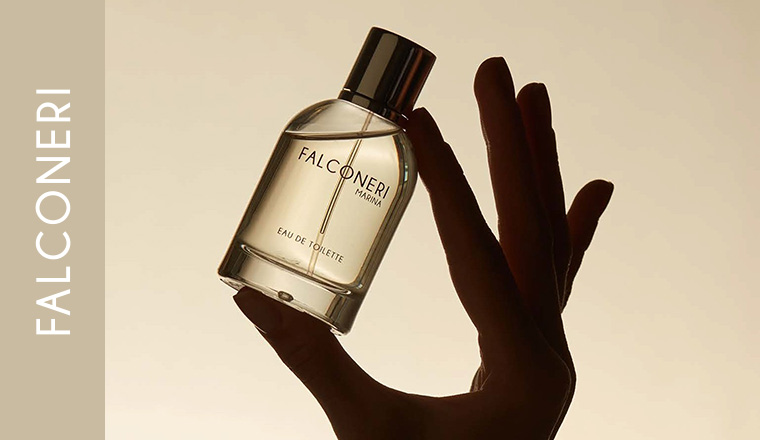 Join us today from 17:00 to 19:00 for an exclusive perfume consultation at Falconeri's MOM Park store, famous for its superior cashmere products. It promises to be an exciting event: meet us late afternoon!
Zsolt Zólyomi, founder and owner of Le Parfum, will talk about the characteristics and origins of Falconeri's own fragrances, as well as some useful recommendations on perfume selection. The brand will offer a special insight into the new collection and refreshments will be served.
Take advantage of Falconeri's own fragrance promotion until 17 September 2023, where you will receive an Eau de Toilette as a gift with the purchase of at least one full-price clothing item. Exclusively for Falconeri Club members.

Get to know everything that happens at MOM Park!