Exclusive offers at Yves Rocher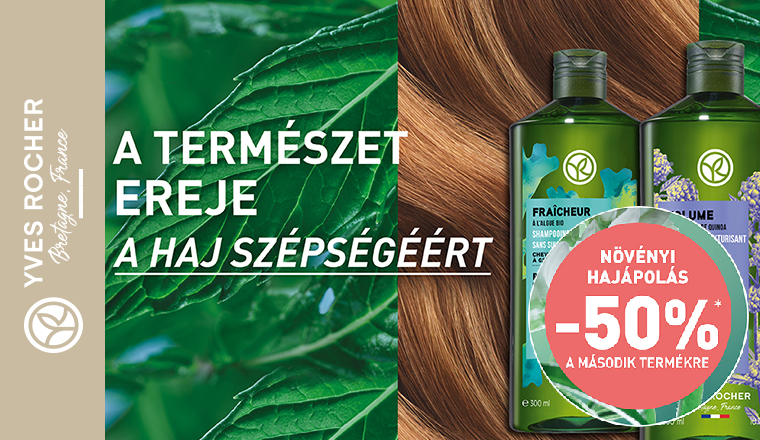 Yves Rocher is preparing for the new season with a unique discount: until 1 October, two hair care products are half price for the second, while Riche Creme Anti-Age facials are 30% off. Don't miss their offer!
It is also worth visiting MOM Park for Yves Rocher hair care products made with natural ingredients, as you can take home the second product at 50% off! And it is not just these items that have been discounted: the Riche Creme Anti-Age face lotions, which harness the intense nourishing power of rose oil, are also 30% off. Don't hesitate to ask your beauty advisors for more details!
*Discounts and offers cannot be combined. The discount is calculated from the catalogue price. The discount applies on the second product of equal or lower value.
Refresh and renew your beauty routine. Don't miss this exclusive offer, see you at MOM Park!

Get to know everything that happens at MOM Park!