GANT's new autumn/winter collection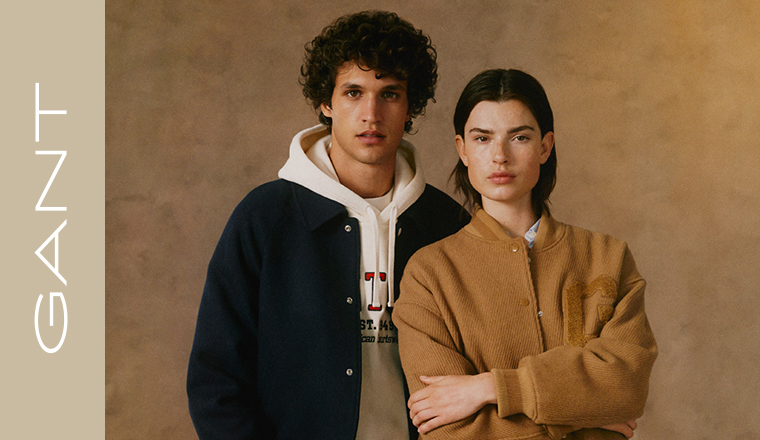 Along with the new season, the new GANT collection debuts at MOM Park, representing the timeless overseas style. Discover premium outfits for men and women and step into the realm of sporty elegance!
Even in the autumn chill, you don't have to sacrifice style: GANT stores have the latest fashion trends to keep you on the move! The Autumn/Winter 2023 collection draws inspiration from both the comfortable fit of American sportswear, collegiate wear, and the tailoring of the 80s and 90s, creating harmony.
GANT's patterns and style cues are impeccable. They are perfect for the office, casual events, or everyday wear - choose from jackets, suits, blazers, sweaters, and shirts, whether for men or women.
Visit MOM Park and step up your fashion game with GANT's latest collection!

Get to know everything that happens at MOM Park!