Stylish from head to toe!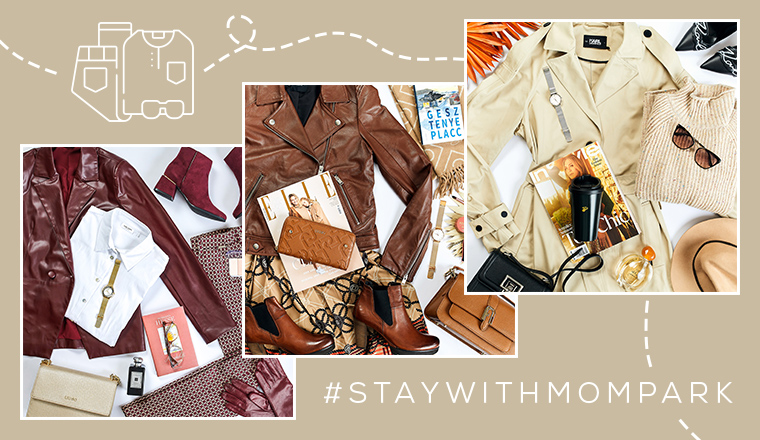 In MOM Park you will find everything you need for a perfectly fashionable and impeccable look. Take a short shopping tour with us and your wardrobe will be richer with a wonderful new set!
One of the trendiest raw materials of the season is leather, a blazer in this material will be the best long-term investments. Liu Jo also offers a snug-fitting crop trousers, fit with a very trendy ankle boot purchased at CCC. The dress set can be festive with a classic-cut, snow-white Gerry Weber shirt and some gold accessories: a small bag with a discreet watch chosen from Silver Island will make a great impression. The Salamander glove, which matches the color of the blazer and boots, also has a dual function: it protects the sensitive skin of the hand against the dryness caused by the cold, and also provides classic elegance to the wearer.
Not to mention the makeup and a delicate scent: in Douglas and Müller, the world of palettes, inks, powders, lipsticks and perfumes you can be practically lost. All you have to do is choose a good book in Libri and have an enjoyable evening reading at the end of a perfect day.
Get to know everything that happens at MOM Park!