Summer menu at Fruccola!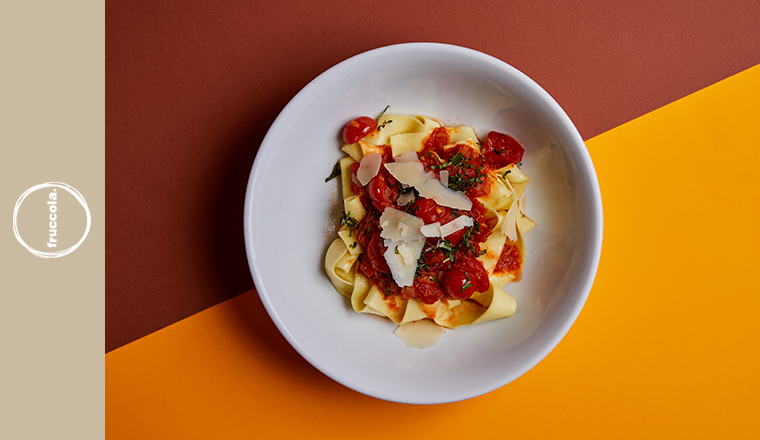 From Tuesday, you can meet Fruccola's new summer á la carte menu, which offers refreshing novelties in addition to the usual high quality! Visit MOM Park and taste the new offer or find out about the new delicacies on the Fruccola website!
This summer, among other things, the excellent al dente pasta is in the spotlight! Fruccola is still cooking some delicious dishes made from quality and natural ingredients. Have you ever tasted the tomato tagliatelle pasta? In the harmony of basil, oregano, olive oil, tomatoes and garlic, a real gourmet dish was born that is not to be missed! Visit MOM Park and sit out for lunch on the linden terrace.
Get to know everything that happens at MOM Park!