Recycled swimwear at H&M!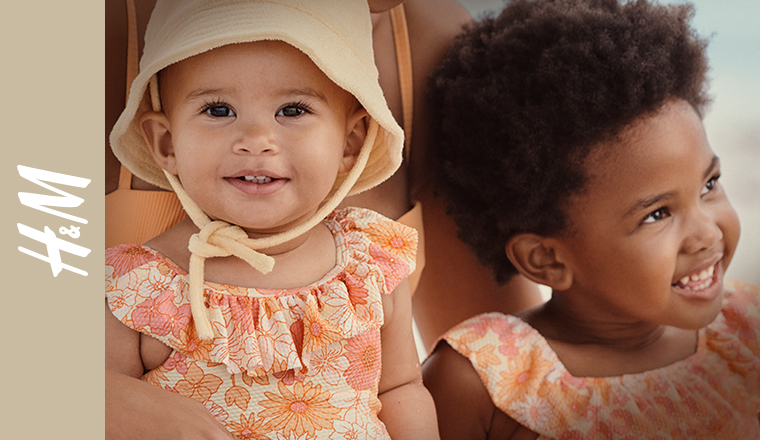 Plan a family waterfront trip with H&M! If you'd like to visit a beach on the hotter days, come to MOM Park's H&M store, where you can choose from a collection of recycled swimwear for kids and parents alike!
Can't wait to sunbathe on the waterside with your family? Plan your relaxation at MOM Park's H&M store! You'll find a recycled swimwear collection here for both kids and adults for a weekend on the beach. Stay environmentally conscious while the family is on vacation: get the new swimwear collection at MOM Park!
Get to know everything that happens at MOM Park!