The best tunes of the summer and Gourmet Picnic!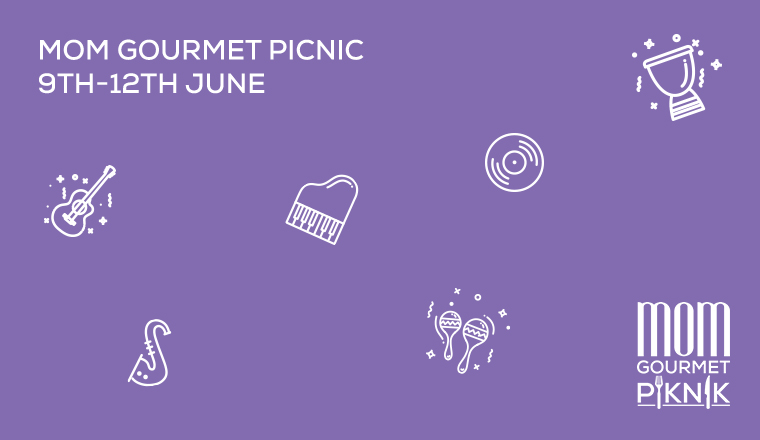 Tune in for the summer and the Gourmet Picnic with us: listen to our new Spotify playlist where we've collected the best songs for the event! If you want more similar songs and delicious food, see you on the Lisbon Promenade from June 9-12! You can play the songs at this link.
Enjoy the summer tracks we've put into a playlist for MOM Gourmet Picnic: 50 songs for 3 hours! Start with jazzy vocals, Latin rhythms and light summer pop hits, experience the fun, cloudless atmosphere of MOM Gourmet Picnic in your home, then visit the Lisbon promenade after tuning in and continue to have fun with a delicious meal or a fine drink!
Visit the Lisbon Promenade from 9 to 12 June. Admission is free, the event is pet-friendly, and visitors can arrive from noon. We are looking forward to spend a delicious lunch with you!
Get to know everything that happens at MOM Park!