Visit MOM Gourmet Picnic!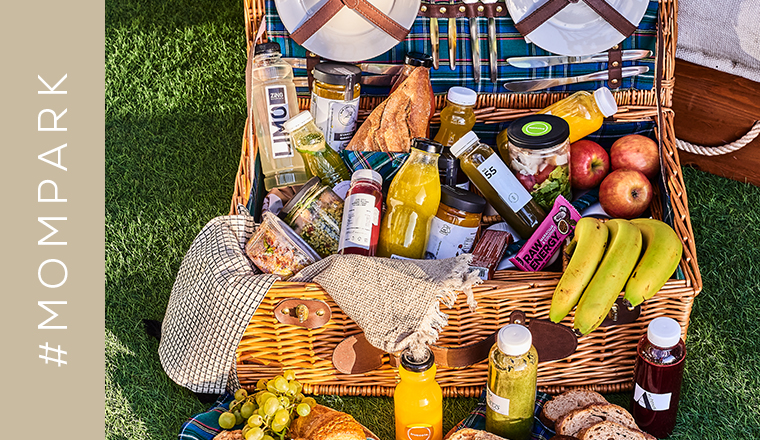 The MOM Gourmet Picnic has opened on Thursday! Come with friends and have a refreshing lemonade, a hearty lunch, or a nice dinner. If you haven't already confirmed back to the event, you can do so here or share it with your friends! The event is open from 12:00 to 22:00 on June 9-12!
The time has finally come to relax and enjoy the evenings in good company and with a delicious bite - or come to a work lunch with your colleagues! From 9 to 12 June, you can spend a pleasant afternoon with your friends having a great meal or a cool drink in the evening on the Lisbon promenade!
Among other things, artisanal burgers, Mediterranean flavours, fresh salads, irresistible desserts, majestic ice creams, colourful cocktails and savoury wines await you at caterers stalls such as Bortársaság, Lenoa Coffee, Wasabi, Mediterranean Cafe & Deli, Boutiq'Bar, Spíler Buda and ZUKI Ice Cream or Say Cheese.
You can arrive at noon for a tasty lunch, and from the afternoon the cosy atmosphere is provided by jazz music and DJ: the entry is free and the event is pet-friendly!
Stay with us and tune in for the summer with a truly special event!
Get to know everything that happens at MOM Park!