Delicacies at the Gourmet Picnic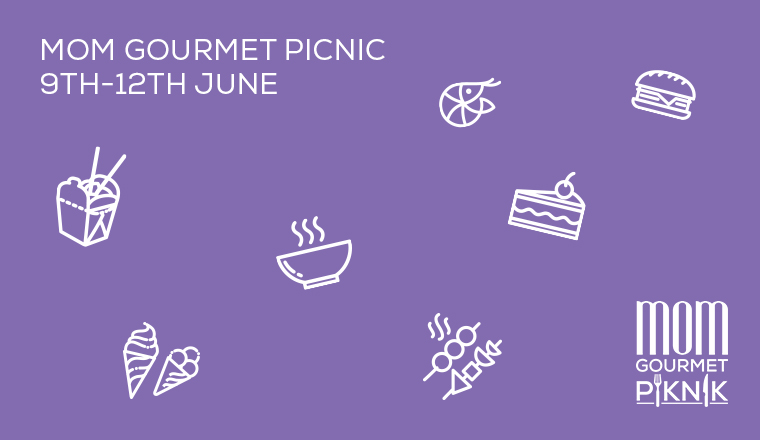 Do you know what to expect when you visit the Gourmet Picnic from June 9-12? Great food, cool drinks, enticing desserts, live music and good company await you at the most enjoyable event of the summer. It's less than a week and you can experience it - in the meantime we want to show you what food is waiting for you!

At Gourmet Picnic, every foodie can find what they're looking for: artisanal burgers, Mediterranean flavours, and heavenly desserts await visitors! One of the outstanding food of the summer is the hamburger: the combination of golden-brown buns, juicy meat and healthy salad gives birth to the unmissable delicacy that is most enjoyable to eat in a handcrafted edition. At the buffet of Spíler Buda you can experience the best bites - in addition to burgers, you can also enjoy tacos, and cooling ice cream from ZUKI.

Along the Mediterranean, they really know what to eat in great heat waves, and of course these flavours speak for themselves: the refreshing and light dishes invigorate our senses with vivid spices! Mediterranean Cafe & Deli an outstanding choice in this category, including mezze, salads, humus, cheese and ham plates.

And once you've tasted every main course, finish the menu with some sweet delicacies: waffles and pancake from Waffle dog, and irresistible cheesecakes from Say Cheese brings.

Visit the Gourmet Picnic from June 9-12 to take part in an irresistible gastronomic experience!

Get to know everything that happens at MOM Park!