Holiday Schedule on Pentecost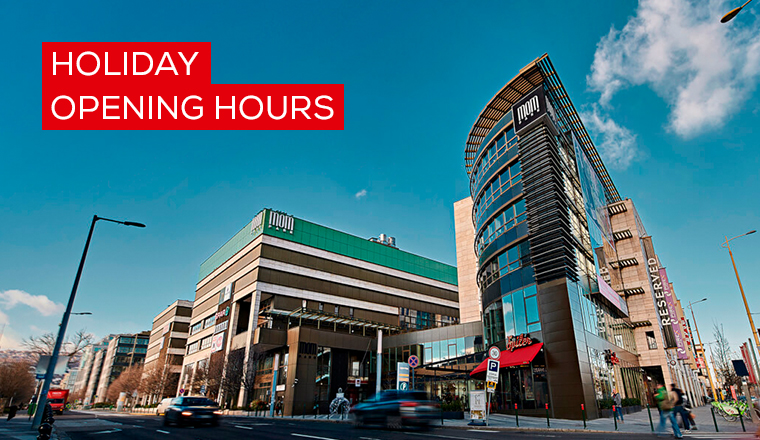 MOM Park is closed on Pentecost Sunday and Monday, June 5th and 6th, but some service units are going to be open on a regular basis! From June 7, Tuesday we are waiting our guests in the usual opening time in MOM Park!

During the Pentecost holidays, some service units at MOM Park are still waiting for their guests, including CinemaMOM and MOM Bowling.

You don't have to worry about missing your shopping during the long weekend: make up for it from Tuesday, June 7th, and come to MOM Park with your family or friends! Remember: the MOM Gourmet Picnic will start on June 9th, which is worth preparing for!

Get to know everything that happens at MOM Park!