This is how we cook!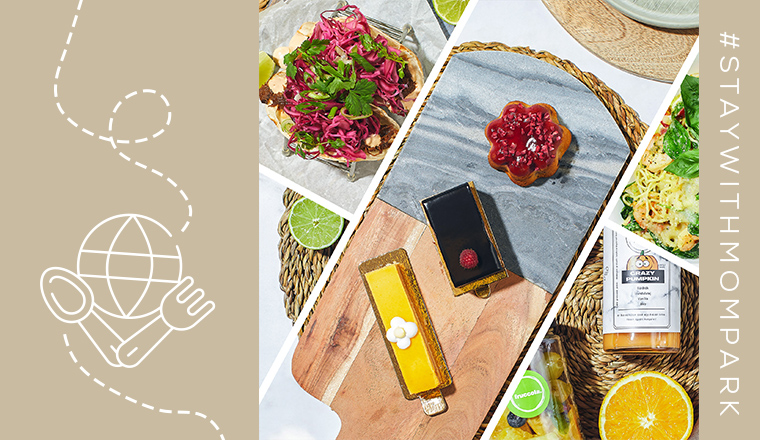 MOM Park also offers gastronomic experiences. Choose from a wide range of restaurants and cuisines: from traditional bavarian dishes to vegan delicacies you will find everything at the highest level!
Fans of authentic italian pasta and pizza will enjoy the Vapiano's show kitchen or even sip a glass of prosecco in the bar. Spíler Buda has become famous for its steaks and hand-crafted burgers but the menu also includes other amazing dishes such as torn beef tacos.
Fruccola was born to offer healthy, fresh and good quality food with fast service and their mission was accomplished to the maximum. With their salads and vegan dishes they are satisfy even the most special nutritional needs. The á table! and Bagatelle is exactly like a parisian bakery with breads, pastries and sandwiches. Raw Land Factory sells cold-pressed fruit and vegetable juices produced with innovative technology. Let's give a try to the pumpkin drink, it is the favourite of the season! Zing gourmet burgers are already available, have you tried them? It is time you did! Discover the Wasabi restaurant with delicious asian wok food and sushi, or the Paulaner Beerhouse the attitude to life of Munich, or Leroy Bistro where you will always find what you are looking for: an ideal place for breakfast, business lunch or a dinner with friends.
Visit MOM Park for a brunch, lunch or a dinner, it will be a culinary experience!
Bon appetite!
Get to know everything that happens at MOM Park!