Zing Burger comes to MOM Park!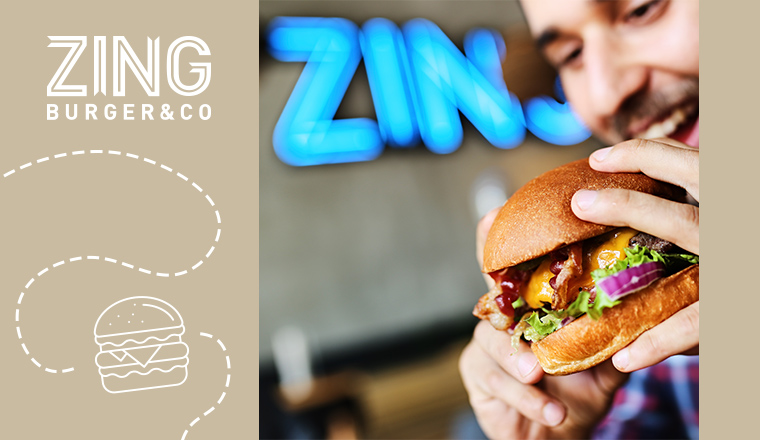 The burger made of 100% beef, the handmade and extremely light bun and the Hungarian ingredients are the secrets of Zing Burger.
At the beginning, Zing Burgers were sold from a sole food truck, but by now it has grown itself to a franchise with a lot of branches in Budapest and in the countryside. No matter, where you get a Zing Burger for yourself, you will get a burger made from the finest ingredients. The successful enterprise opens a new restaurant on the first floor of MOM PARK on 1st September!

Get to know everything that happens at MOM Park!