Fragrances for your home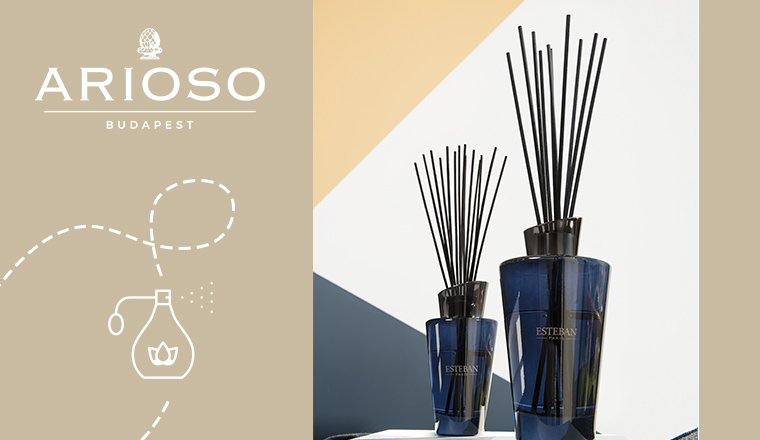 Do not miss the offer of ESTEBAN Paris! From 1st September, you can get four amazing fragrances and a diffusor with 50% discount.

You can find the perfect fragrance for your home with the Elessense diffusor. On top of that, the beautifully designed vaporizer can be used as a decoration. The Amber & Starry Vanilla has a light vanilla and citrusy scent, the White Tea & Ylang-Ylang has a musky blossom scent, and the Linen & Petitgrain has a gentle, clean, and bitter orange scent. The fourth scent in the package is the member of Classic family, the Bois Copaiba that is made from a South American tropical tree and has cocoa and patchouli scent.
Get to know everything that happens at MOM Park!