High fashion even in freetime?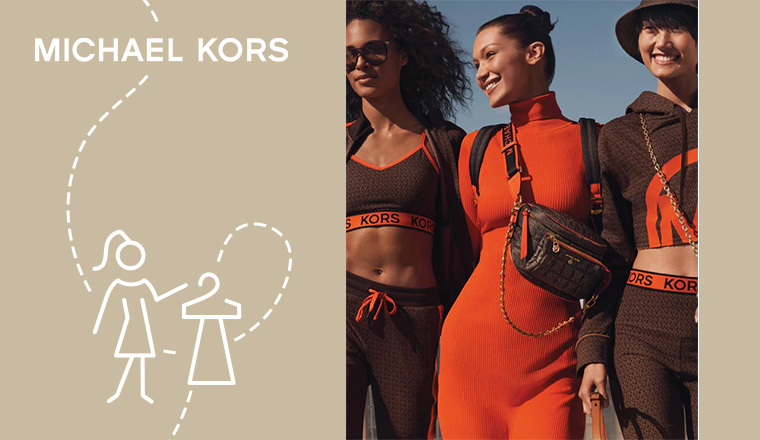 The brand-new active collection of Michael Kors is out under the name of MKGO.

Of course, the iconic logo can be seen on the spice orange-coloured pieces of the sporty autumn collection. You can find basics, leggings, joggings, sports bras, sweater dresses, bags, backpacks, and shoes in the collection.
Get to know everything that happens at MOM Park!