CHOOSE FROM TCHIBO'S OFFER WITH A DISCOUNT!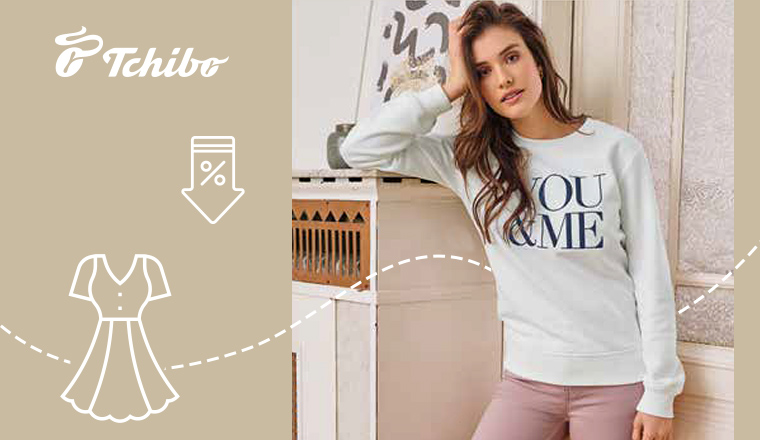 This is the best time to check out the Tchibo store: you can buy some of the brand's clothing, accessories, underwear, sports and fitness accessories, and home decor products at a discount from 3 May!
Elegant spring blazer? Cheerful, colorful cotton pajamas? Stylish kitchen or bathroom accessory? Comfortable, soft top? At Tchibo you will find everything you may need at home or while playing sports with a big discount from 3 May! Take a look at the store and choose your favorite from the brand's popular, high-quality products!
Get to know everything that happens at MOM Park!