Tesla pop-up at MOM Park!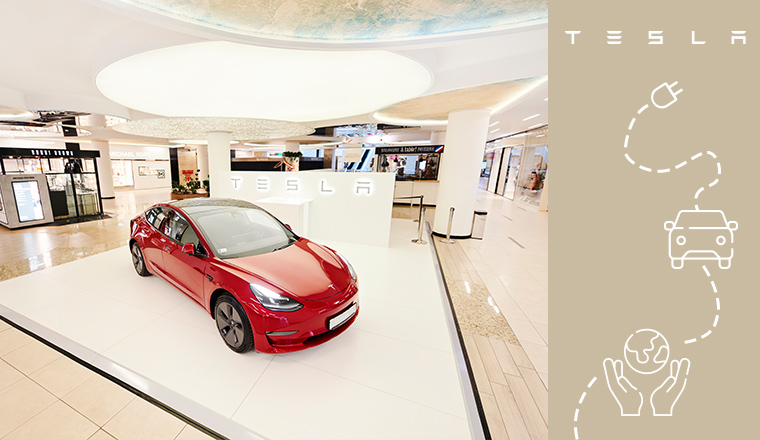 In line with the environmentally conscious driving solutions, we are now proudly welcoming the first Hungarian Tesla pop-up stand in MOM Park from 14 May 2021, where visitors will have the opportunity to configure, order and soon test drive!
The car of the future is here! In the coming months, you will get to know Tesla vehicles up close and learn all about the brand's mission: to help accelerate the transition to sustainable energy worldwide.

At the Tesla pop-up stand at MOM Park's ground floor lounge, the world's first mass-produced electric vehicle, the Model 3 will be displayed. It is time for you to try the special electric driving experience: You can soon make an appointment for a test drive on the spot to try out the Model 3!

Discover the fascinating world of electric mobility at the Tesla pop-up at MOM Park!
Get to know everything that happens at MOM Park!