Facial care in focus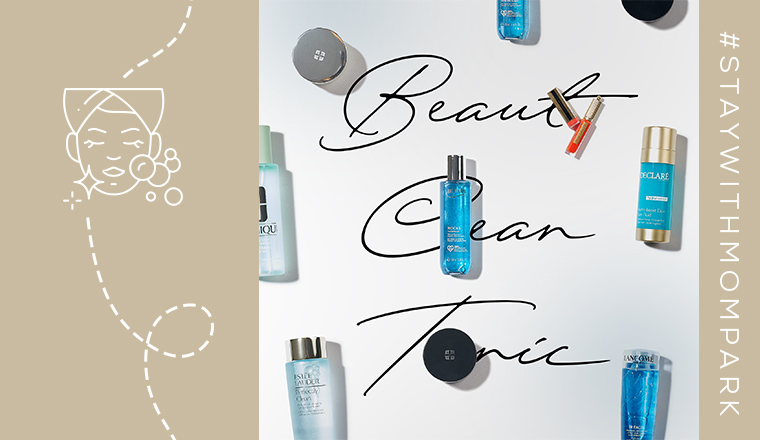 With the arrival of the minuses, the main focus of the daily routine should be placed even more on the facial skin to keep it firm and full of life even in the fall-winter period. We can get to the expected result in three main steps.
The facial skin should be thoroughly cleaned from contamination, make-up and naturally occurring substances.The cleansing ensures that the cosmetics applied afterwards are absorbed well and have a beneficial effect: through clean porest he absorption of the active ingredients is faster and more active.
The skin around the eyes is thinner, there are less sebaceous gland in this area, so it dries out and wrinkles easily, so it needs extra care. The use of eye care products is recommended in the morning and evening, after applying the serum and before the face cream.
Your skin also feels the chilly weather and may need a little extra hydration, which is crutial because hydrated cells are able to absorb, utilize and retain the active ingredients much more actively. Slightly thicker creams and formulas full of active ingredients start the skin's renewal, so it's worth shaping your daily routine accordingly. Face creams are anti-wrinkle, hydrating, leaving the skin tight, soft, nourishing and regenerating gently. You don't have to start with a fatty face cream - people with oily skin probably won't need it even in winter - but a light, moisturizing toner or serum can be added to provide extra care and moisture supplement to the skin, thanks to its water-like, fast-absorbing formula they do not burden, make glaze or create a layer on the skin.
During the morning session, the application of the concentrated active substance serum should be between the cleansing and the care of the eye area, and in the evening routine after cleansing and exfoliating, before the eye care. Once a week a real bonus me time after evening cleansing is a beneficial face mask. Even in the harsh weather, sun protection should not be forgotten: no matter how much the sun shines, UV radiation still has a devastating effect.
MOM Park has a wide range of cosmetics. Müller, Douglas and dm drugstores, Adrienne Feller Store, Yves Rocher, Evital pharmacy also offer a wide range of make-up removers, facial cleansers, tonics, serums, day and night creams and masks that are essential for healthy and beautiful skin. Come and check yourself!
Get to know everything that happens at MOM Park!