TOP 5 must have pieces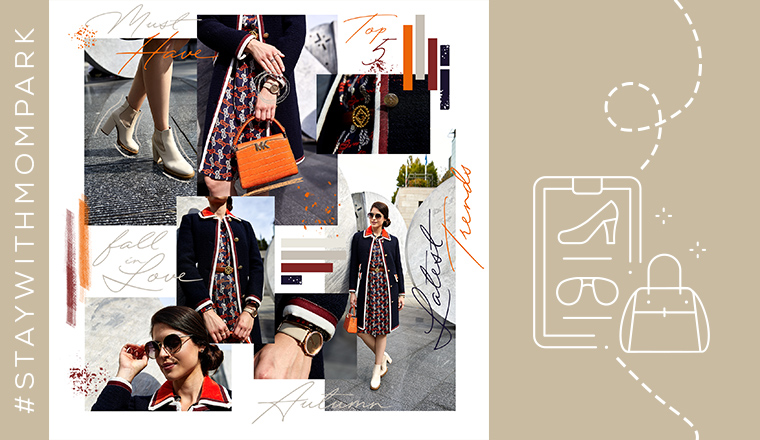 TOP 5 must have pieces
Every woman's wardrobe has some components that we say in a half-funny, half-serious way that we can't live without them. MOM Park has countless must-see offers to help you find the top five.
We can say that the first and most important base piece to suit all the challenges of the season, the metropolitan style of the Gant, which is hard to resist. Another cardinal points are the shoes, somehow it always turns out that there is a big favorite of the season, the top hit ankle boots with definite and platform heels are also on the shelves of the shops of CCC, Salamander and Office Shoes. A nice and stylish bag goes well with a set, but it can even be a jolly joker in your wardrobe and you can always count on Michael Kors. The little details should never be forgotten, without the right accessories, no outfit will be perfect. A well-chosen sunglasses from Optic World can not only protect your eyes from harmful rays, but also elevate your look to a higher level. The cherry on the top can be an elegant piece of jewelry: find a discreet watch and earrings at Silver Island, a finely crafted bracelet and a ring at Pandora.
Get to know everything that happens at MOM Park!