Go on a trip in style!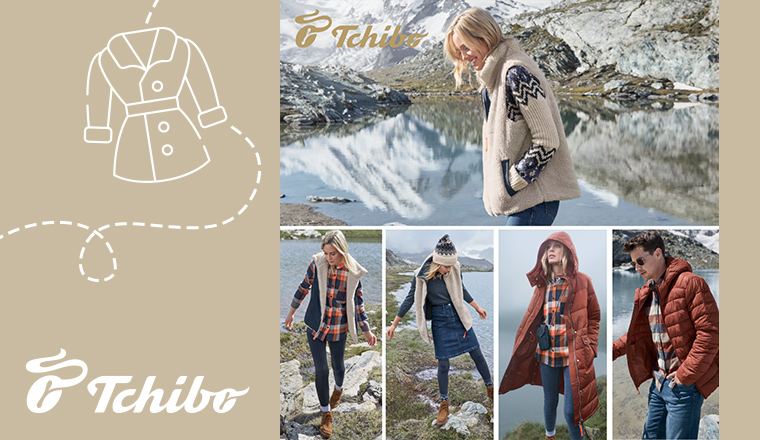 The weather is getting colder, the air is getting clearer and fresher. This is the time when you should spend time outdoors as much as possible.
A pleasant journey fills a person with enough energy for a week. This week Tchibo is made with stylish and practical women's and men's winter clothing, hiking gear and tools. Visit MOM Park's Tchibo store where you can choose from a full range of their products!
Get to know everything that happens at MOM Park!