Innovative jeans collection at H&M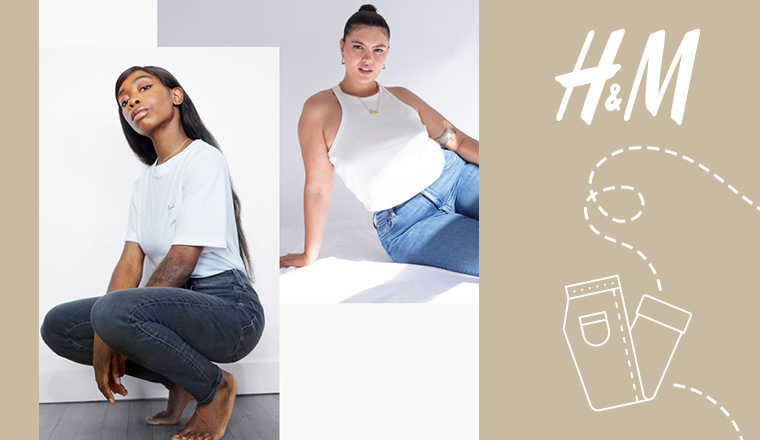 You do not have to fit your jeans, the jeans have to suit you! You can find the right one at H&M. Visit MOM Park's H&M store where you can choose one of them!
If you have a hard time finding the right size, here is the solution: H&M new denim innovation adapts to your body, finally you are the boss of your jeans. It is time to say goodbye to pants that only fit you sometimes. The new True to You denim continues to fit – even if you change sizes. These are the skinny jeans you will never grow out of, comes in a wide range of sizes – from XXS to 4XL. These are the jeans for anyone, anytime. You can kiss the "hold your breath all day feeling" goodbye too. Choose your favorite!
Get to know everything that happens at MOM Park!