Kids session every Sunday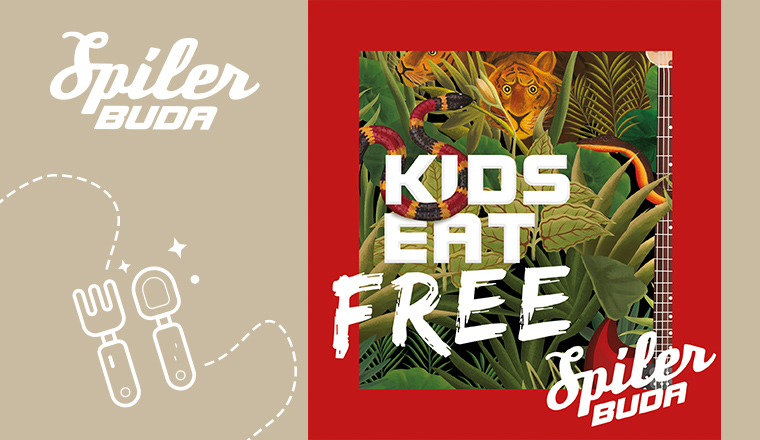 Spend your Sunday family lunch in Spíler Buda! The little ones are the restaurant guests all weekend, and there is a supervised children's corner on Sundays.
So that parents and grandparents can have a quiet chat at the table, there is a babysitting service for families in the Spíler Buda on Sundays. They occupy the children with henna dyeing, coloring and other exciting options. Lunch for children under the age of seven is served in the restaurant: in addition to a portion of the main course, a portion of the meal can be chosen free of charge from the dishes on the current children's menu. The promotion lasts until the end of January.
Get to know everything that happens at MOM Park!