Style and comfort all winter long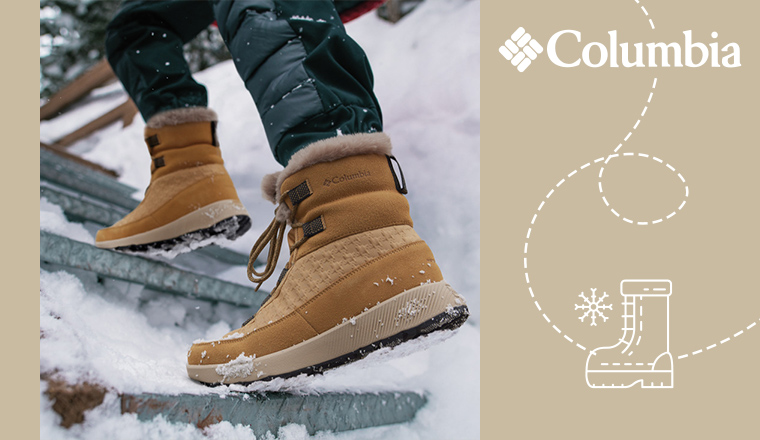 Take a look around Columbia's boots to find the style that works best for you!
In the cold winter with minuses, a good warm shoe is definitely your best friend from your wardrobe next to your coat. At MOM Park Columbia, you'll find the model that best suits your needs, whether it's street or outdoor. Enjoy the comfort all winter long!
Get to know everything that happens at MOM Park!