Recharge on winter evenings!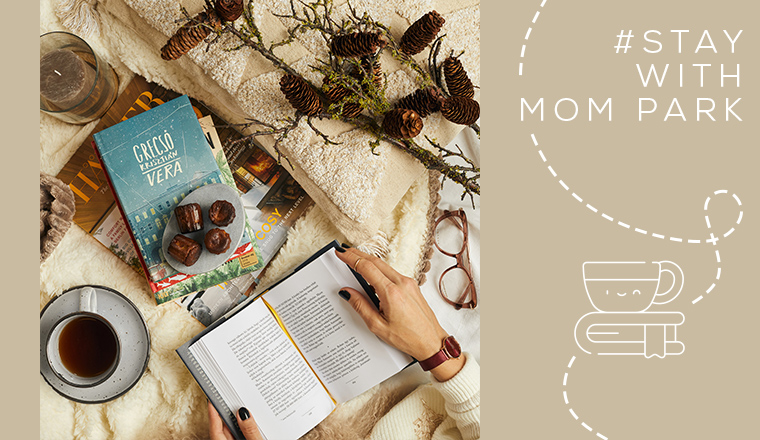 Get a warm blanket, some goodies, a good book or magazine from MOM Park, get under the blanket at home, and enjoy every moment of your sweet vacation!
On cold winter evenings, it is a great way to retreat a bit, relax and unwind from the worries of the past year, Christmas and New Year's Eve. Jump into Butlers, choose a comfortable pillow, a soft blanket, a nice new cup, and a candle with a pleasant scent. At Libri, you will find something to suit your mood, a cool magazine at Inmedio booth, and the delicacies that complete the experience. Anita Delicate awaits you with divine teas, and from our patisseries - á table !, Szamos, Bagatelle, or the recently opened Angelo & Flódnis - take home the cake that sweetens your reading. If you need new glasses, check out the Vision Express store and choose from the most fashionable models.
Get to know everything that happens at MOM Park!