Make your summer sweeter with MOM Park!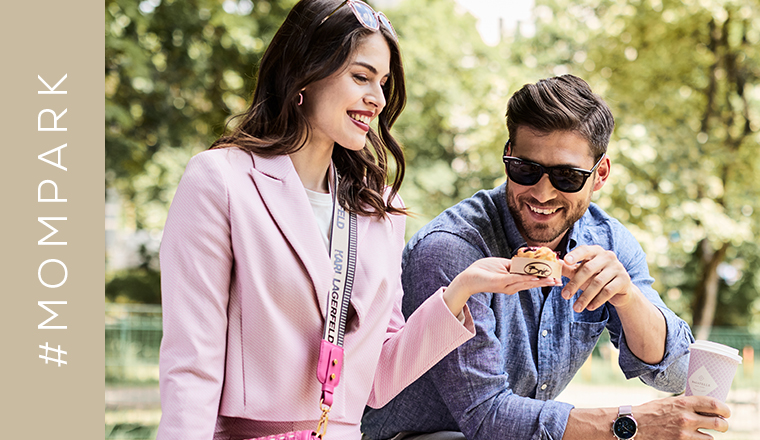 Who wouldn't want to have a delicious cake with a nice coffee in the afternoon or at lunch break? Try great pastries for example at à table! or at the Bagatelle store, and for great desserts with coffee visit Angelo & A Flódnis, Coffee Lenoa and the Mediterranean Cafe & Deli!
Let's start right away with an obvious place if you're looking for a relaxing coffee break: a joint venture between Angelo & A Flódnis, where quality and Italian lifestyle meet. The cakes are made with great care and seasonal ingredients, accompanied by freshly squeezed juices, coffee and tea specialties.
In MOM Park, of course, you have other opportunities to accumulate pleasures! The quality French bakery products and cakes of à table! offer heavenly bites, and the coffees at Coffee Lenoa made of Hungarian, handcrafted, premium ingredients, offering a delicious relaxation! Pastries and desserts await you throughout the day when you want to relax - whether in the afternoon or at work.
The specialities of Bagatelle and the Mediterranean Cafe & Deli are not to be missed either! Bagatelle serves fresh and healthy delicacies to take away: premium confectionery and pastries, as well as its own specialty coffee blends. The Mediterranean Cafe & Deli also serves savoury croissants, bagels, delicious humus, and dipping sauces.
Visit MOM Park for a delicious break with a good coffee!
Get to know everything that happens at MOM Park!